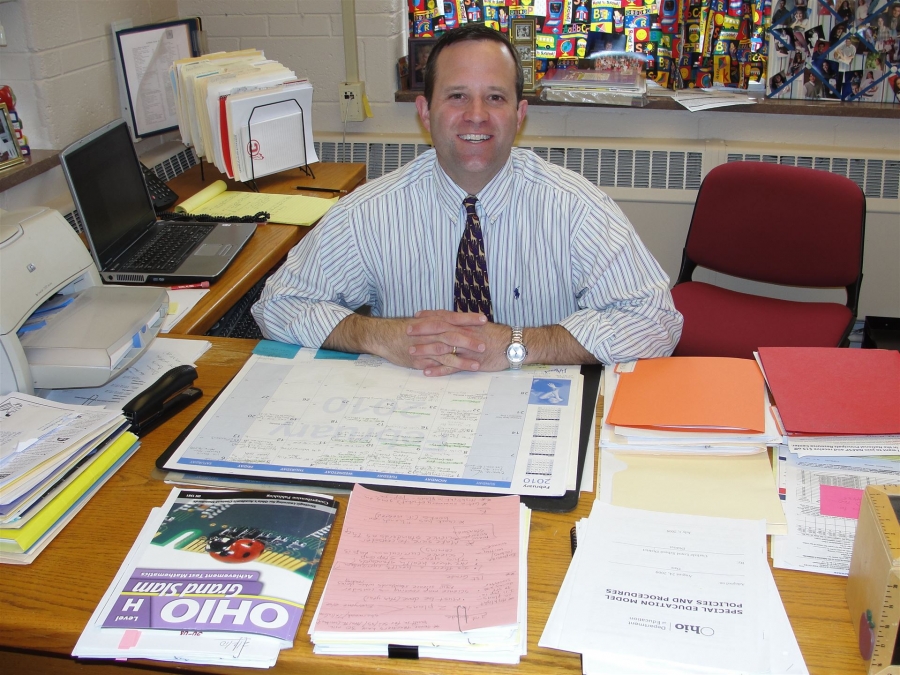 MICHAEL MILNER
PRINCIPAL
I want to welcome all visitors to the Alden R. Brown Elementary web page. Alden Brown contains kindergarten, first grade, and second grade classrooms. During the 2017-2018 school year, we also will offer two morning preschool classes and one afternoon preschool class.
It is our goal at Alden Brown to help our students mature academically, socially, and emotionally as they progress to the Grigsby Intermediate School and beyond. We strive to have all students meet or exceed appropriate grade-level benchmarks in the academic areas.
I would be happy to talk to you about our school, our students, or our programs. Please do not hesitate to call me at (937) 746-7610 or email me at
Mike.Milner@carlisleindians.org
if I could be of any assistance to you.
Thank you for taking a moment to familiarize yourself with Alden R. Brown Elementary School.
Mike Milner
Principal
Alden R. Brown Elementary School