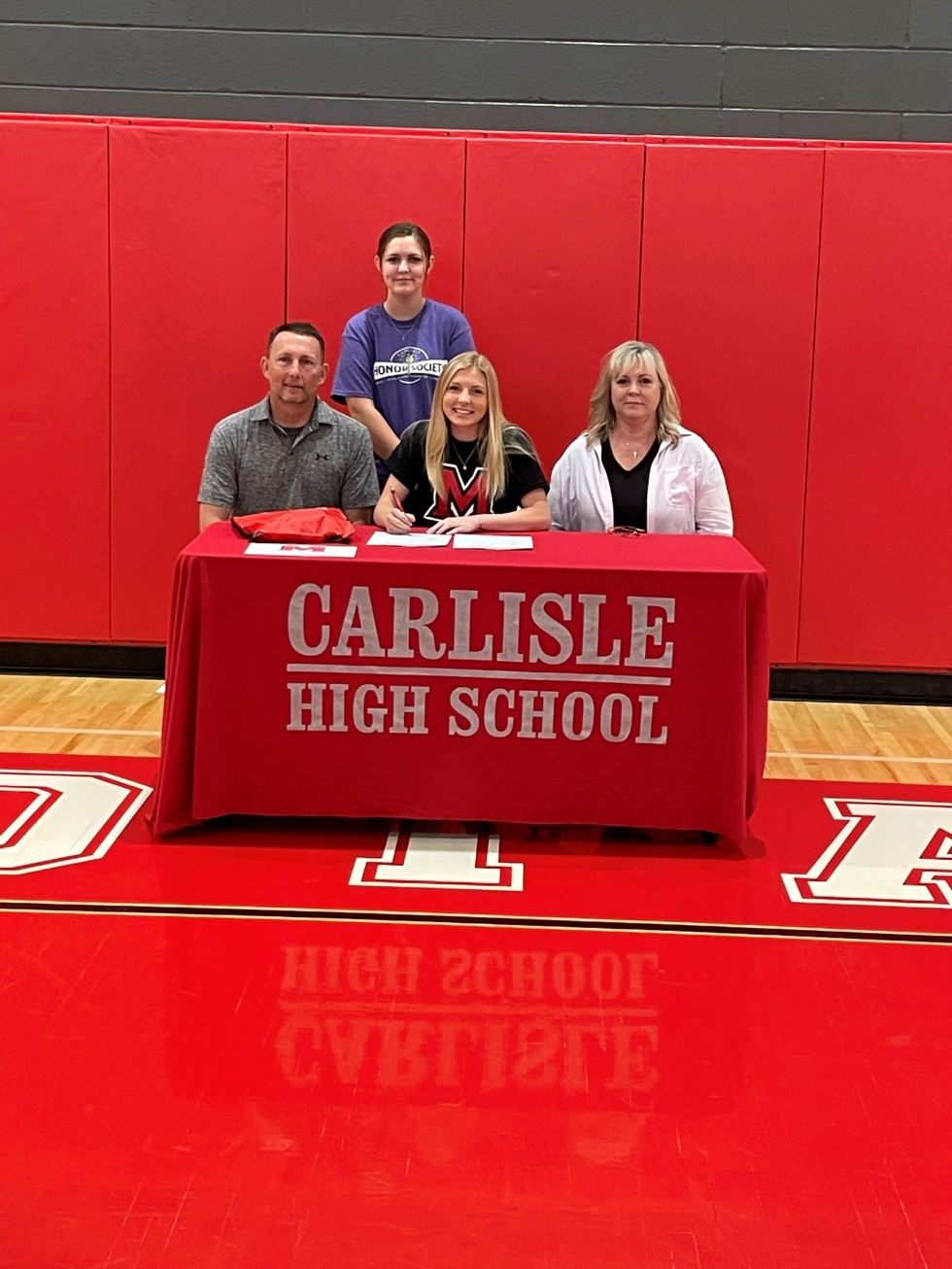 Congratulations to Erin Ridinger!
Erin signed with Miami University of Middletown to play softball. Pictured below are Erin, her parents and sister.
Volleyball Camp
There will be a Volleyball Camp June 14-15 for girls entering grades 3-11. The camp will focus on introducing all the basic volleyball skills while incorporating some fun volleyball activities. Click the link below for more information and registration paperwork.
Carlisle Football Camp 2021
The Carlisle Football Program will host a 1-8 FUNdamentals Camp and a 9-12 FUNdamentals Camp July 19th - July 23rd. Click the link below for camp details and registration information.
2021 Football Camp Registration
Carlisle Boys' Basketball Youth Camp
The Carlisle Boys Basketball Team will host a youth camp for kids entering grades 3-8. The camp dates are June 7-9 from 8:30 - 11:30 AM. Click the link below for complete details and the registration form.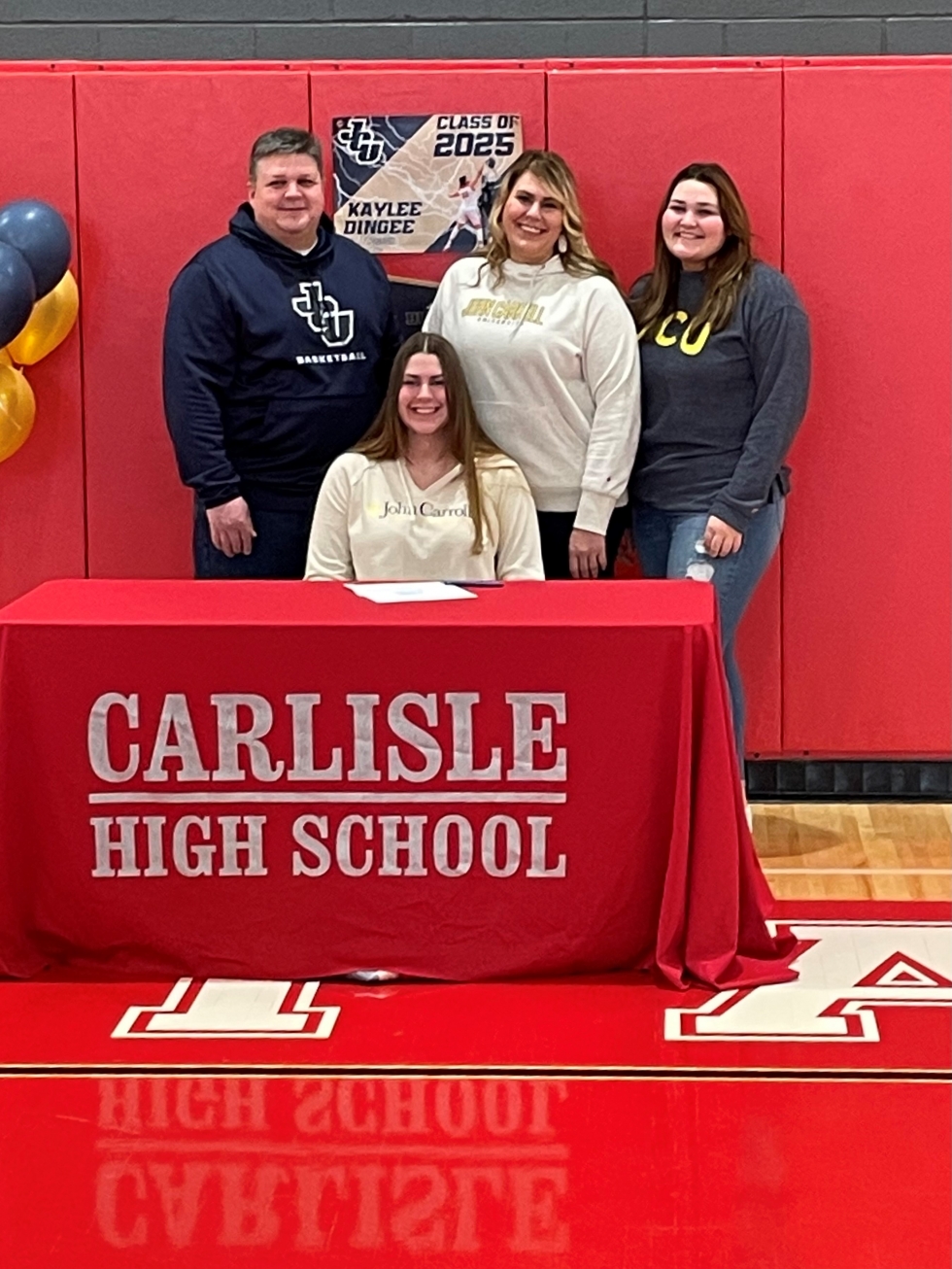 Congratulations to Kaylee Dingee!
Kaylee signed with John Carroll University on April 14th. Pictured with Kaylee are her parents and sister.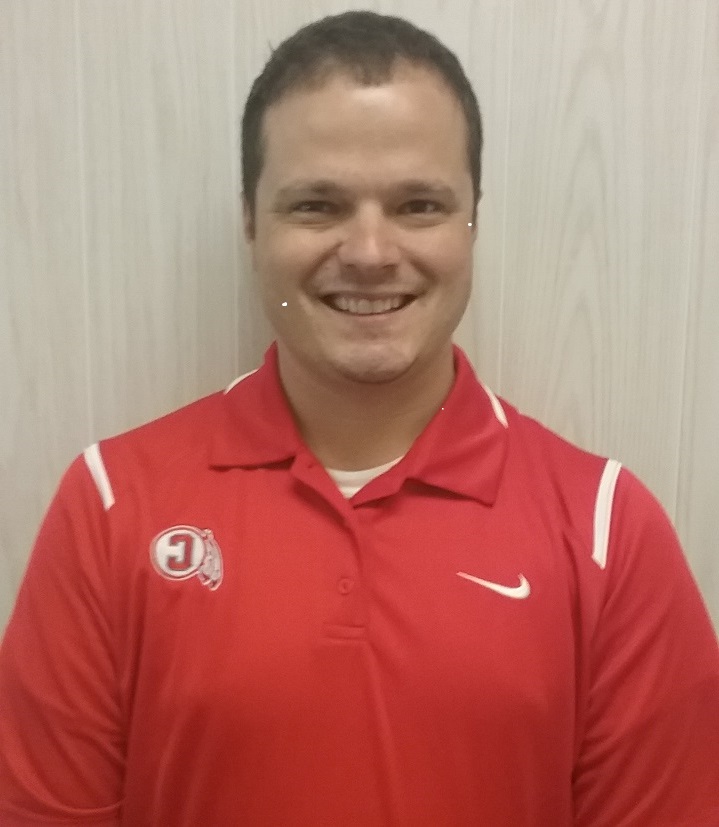 John Augustine came to Carlisle Local Schools as Athletic Director in July 2017. Previously, John was the athletic director at Bethel High School from 2014-2017, Xenia Christian High School from 2011-2014, and Springfield Middle School from 2008-2010.

John graduated from Wright State University with a Bachelor of Science degree in Health/Physical Education/Recreation in 2003, and Master of Education degree in educational leadership in 2012. John and his wife, Christina, have four children: Concetta, John, Eli and Micah.
Hall of Fame
Due to the Covid capacity restrictions that we are facing and only being able to host 15% in our gyms. The Hall of Fame induction ceremony will be postponed until Winter 2021. Nominees for the 2020 class will roll over and be considered by the committee in 2021.
Parking Map for Sporting Events