Side Menu Ends, main content for this page begins
Back to Side Menu (includes search)
CMS Football Splits Vs Polar Bears
Posted on: September 14, 2017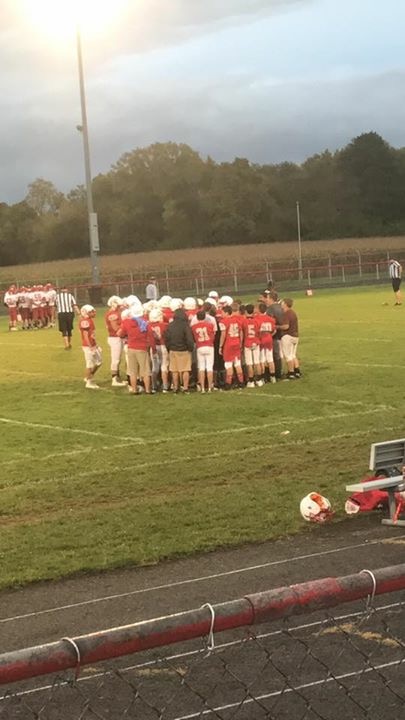 7th (1-2)
Kolby Millard got the Indians started Wednesday night against Northridge with a TD run in the Indians opening drive. Caleb Robinson set up the Indians in great field position with a nice punt return which was capped off with Millard's second TD of the night. The Bears responded to take the lead at the half 16-12. After the break, Brice Brown connected with Brandon Hampton for a TD pass to put the Indians back on top. 20-16. Late in the fourth quarter the Bears scored the game winning TD to defeat the Indians 22-20. Indians will host Preble Shawnee at home next Wednesday.
8th (3-0)
Talon Borders found the end zone first for the Indians late in the first quarter. After a Northridge turnover, Scott Bruns gashed the Bears interior defense to set up a TD run by Chase Patrick to give the Indians a 12-0 lead at the half. First play of the second half, Bryceson Wright forced a fumble which was recovered by Kody Riley to set up a quick TD strike by Talon Borders. The Indians never looked back the rest of the night to defeat Northridge 34-0 in the home opener. The defending Buckeye Champs, now move to a perfect 3-0 start with their 3rd shutout of the season. Indians will host Preble Shawnee Wednesday night.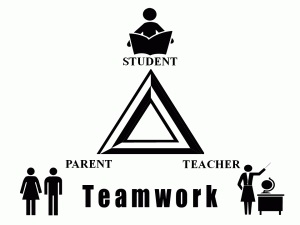 Success Team
As the new school year begins, you have the opportunity to help your students start strong and stay on track toward academic success. We all know the importance of academic achievement in shaping the minds of our children, giving them a competitive edge to further their education and to better prepare them for future careers. The attachment contains ways to help your student achieve success.