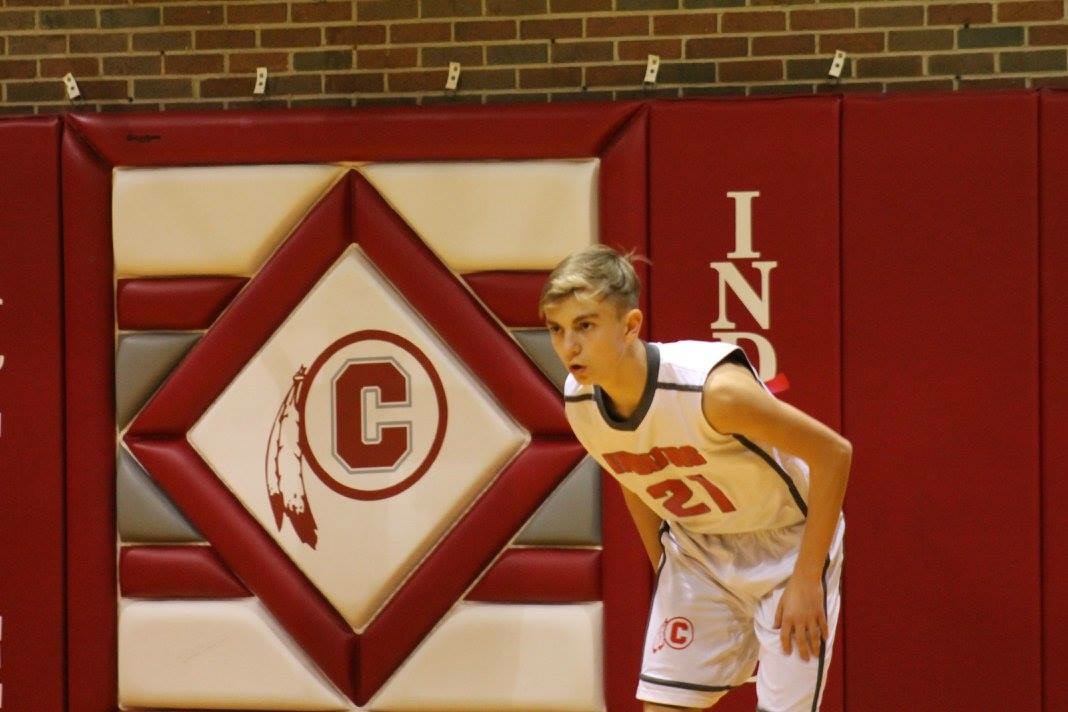 CMS Basketball
CMS Athletics are in full swing!
Currently, the 8th grade Lady Indians are 4-0 and playing really well. This couldn't come at a better time looking ahead at their tough schedule. The 7th grade Lady Indians are 0-3, but showing signs of improving and being very competitive in each game. Both teams are at home on Thursday as they play Bellbrook, and at home on Tuesday (12/19) as they play the Valley View Spartans. Both games will start at 5pm.
CMS men's 7th grade basketball is currently 1-2. They look to improve on that record tonight as they face Milton Union at 5pm at home. The 8th grade team is 2-1 on the year and begin a tough stretch of games this week and next. Both teams are at home tonight at 5pm as the take on the Bulldogs from Milton Union. They will be on the road at Bellbrook on Thursday and Valley View on Tuesday (12/19) next week. We wish all the teams the best of luck. Please come out and support the CMS Basketball Indians. Gooooooo Indians!